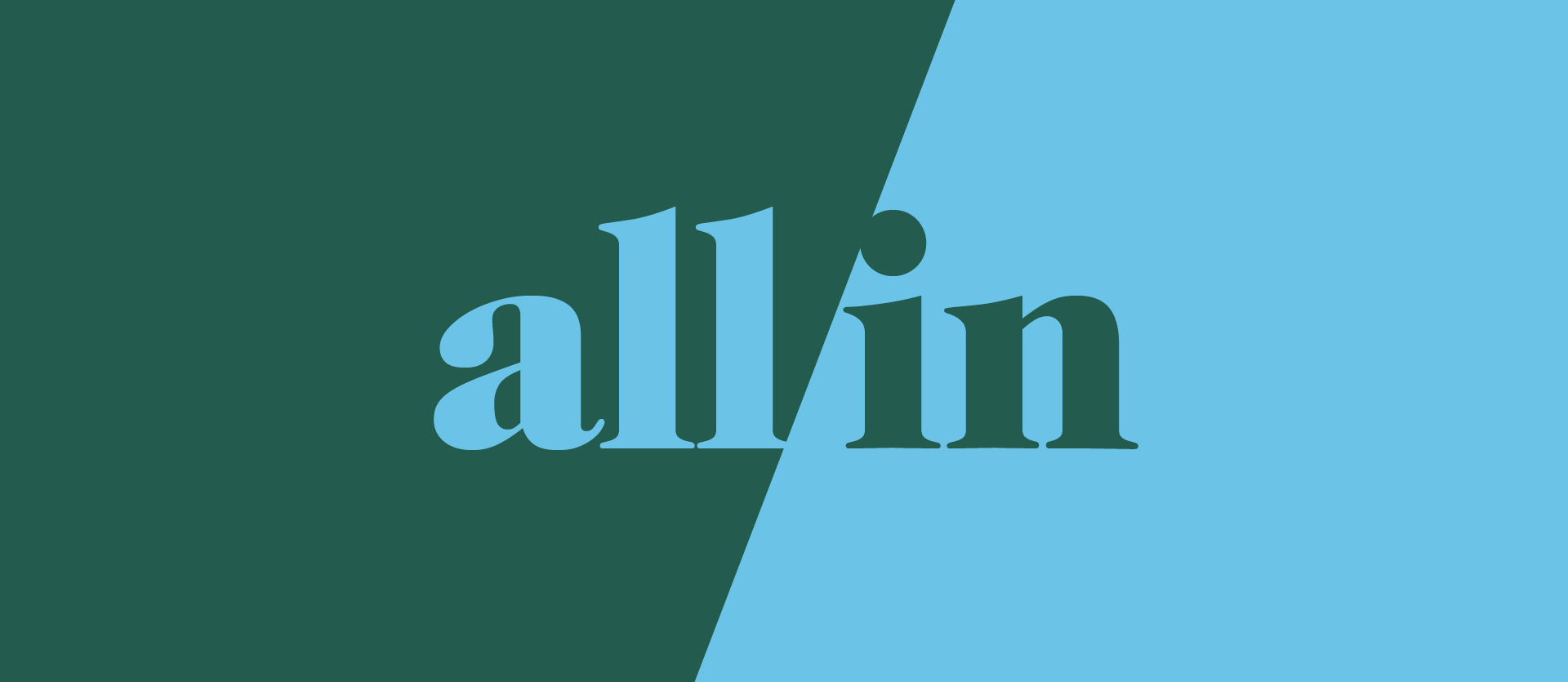 In spring 2022, Tulane University conducted a campus-wide student Sexual Misconduct Climate Survey designed to help the community better understand the incidence of sexual harassment and sexual violence in Tulane's community. Twenty-nine percent of all enrolled students completed the survey.
In spring 2023, Tulane released the results of the 2022 survey.
If you have further questions, please contact us.